So how does it work?
Fill Your Cart
Add your favourite flooring to the cart and head to Checkout as usual. You will need to be at least 18.
Check Out
All you have to do now is select the Klarna option in the check out and submit your order.
Pay Later
All done - Your order will be on it's way to you and you can choose to Pay in 30 days or Pay in 3 Instalments.
Klarna's Pay in 3 / Pay in 30 days are unregulated credit agreements. Borrowing more than you can afford or paying late may negatively impact your financial status and ability to obtain credit. 18+, UK residents only. Subject to status. Ts&Cs and late fees apply.
The payment options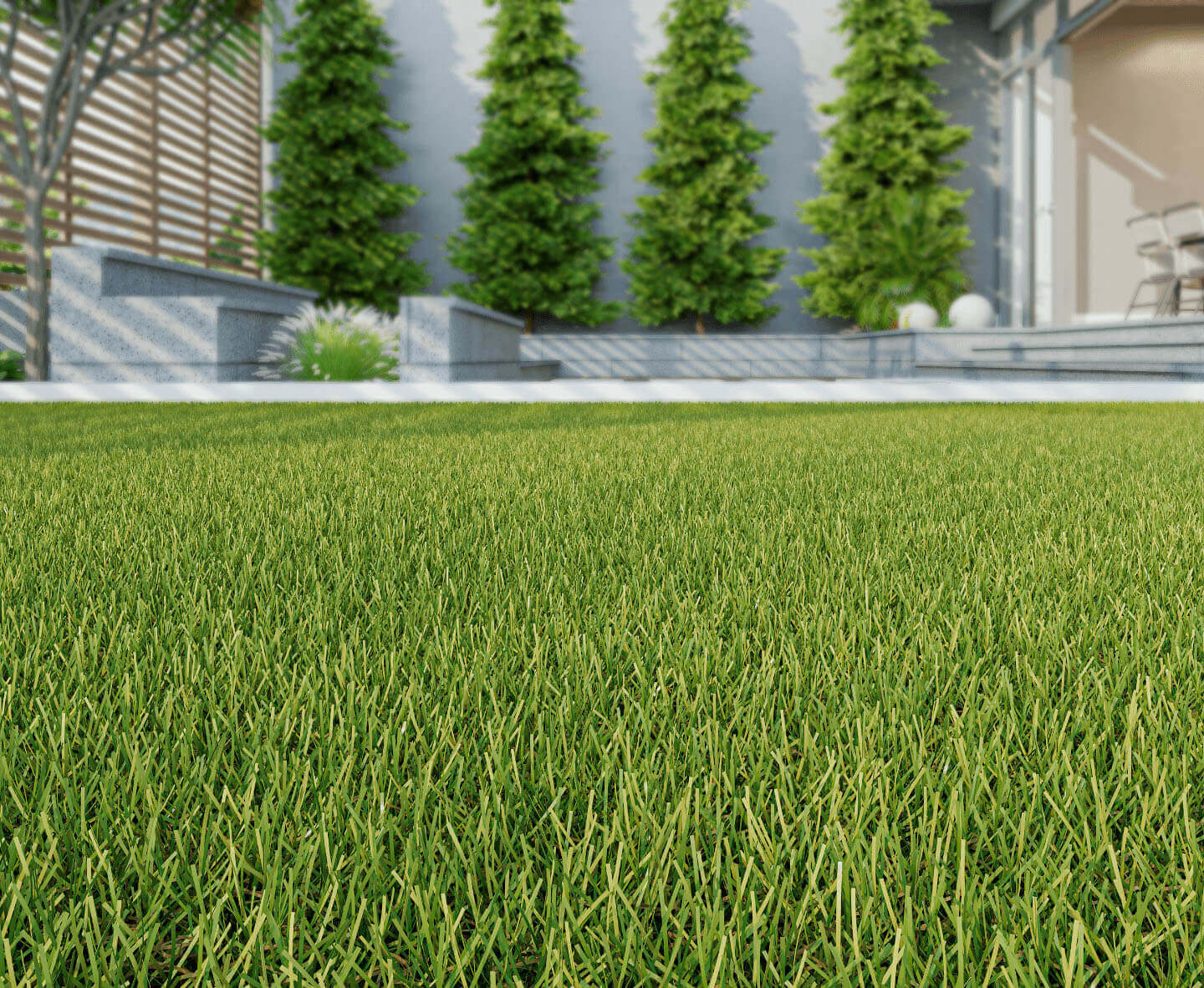 Pay Later in 30 Days
Pay any time within 30 days of your purchase without interest or fees when you pay on time.
You can make this payment using a credit or debit card on the Klarna app or by logging into www.klarna.com/uk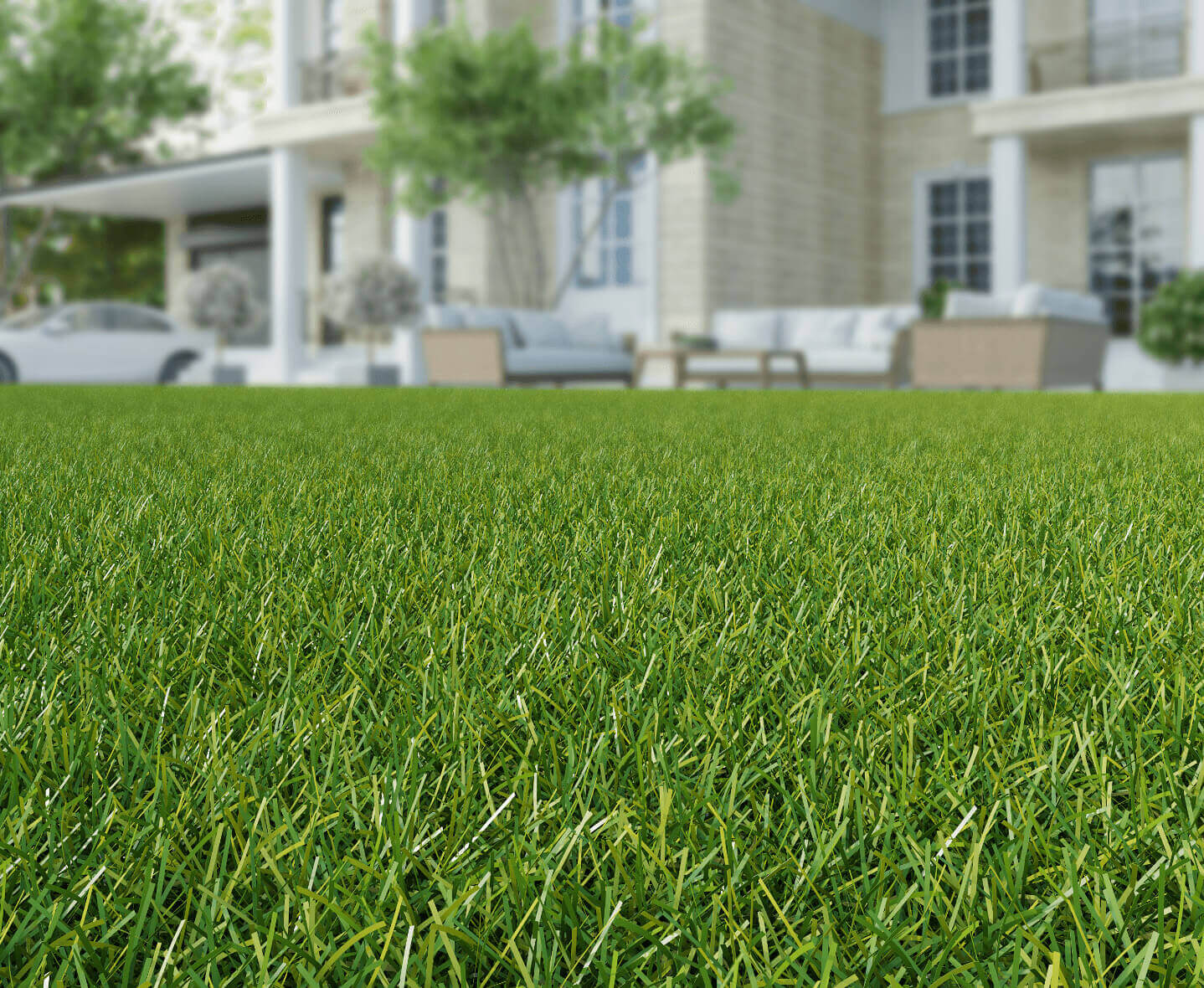 Pay in 3 Instalments
Spread the cost of your purchase over 3 equal payments.
Klarna will take the payments from your debit or credit card directly so you don't have to worry about missing a payment. Plus, with a 0% interest rate, you won't have to pay any extra fees when you pay on time.
Pay the first instalment when you make the purchase, the second 30 days later and the final payment 60 days from your purchase date.
Klarna FAQs
Klarna is a payments service that helps you buy the things you want or need. Right now, over 100 million people worldwide use Klarna at over 200,000 online stores.
You need to be at least 18 years old and a UK resident to use Klarna's credit products including Pay in 3 instalments and Pay later in 30 days. When you choose Klarna they will also check the information you provide and your financial situation.
Will a credit search take place?
When you use Pay in 3 or Pay later, Klarna will perform a credit search. This means Klarna will look at certain information in your credit report to decide whether to approve your purchase.
What does Klarna consider when reviewing my application?
Klarna offers Pay in 30 days or Pay in 3 based on a number of factors such as the purchase amount, and previous order history. If you're 18 or over, you can improve your chances of being offered Pay later or Pay in 3 by providing your full name, accurate address details and arranging shipping to your registered billing address.
What do I need to provide when I make a purchase?
If you want to purchase something using Klarna, you'll need to share your phone number, email address, current billing address and your credit or debit card details. If Klarna need to talk to you urgently they'll use the phone number you've shared. If Klarna need to share any other information with you, they'll send this to your email address.
Can I have multiple Pay later/ Pay in 3 instalment orders at the same time?
Yes, you can. Every time you use Pay in 3 or Pay later, Klarna will check to see whether you can use it again for each additional purchase.
Can I pay before the due date?
Is my payment information safe?
Payment information is processed securely by Klarna. No card details are transferred to or held by Luxury Grass. All transactions take place through connections secured with the latest industry standard security protocols.
What happens if I don't pay for my order on time?
Pay later and Pay in 3 are credit products and you are required to make your payment to Klarna. If you fail to make your payment by the agreed due date, Klarna may charge you a late fee. Klarna may also share information about your missed payments with credit reference agencies. This means you may find it difficult or more expensive to use Klarna or other lenders' credit products in the future. Full details can be found in the Klarna terms and conditions here.
I've received a statement, but I've not yet received my goods.
If you have not received your goods, please call Luxury Grass to check on your order and delivery status. You can also contact Klarna's Customer Service so that they can postpone the due date on your payment or put the order on hold in the Klarna app while you wait for the goods to arrive.
What happens if I cancel or return my order?
As soon as Luxury Grass has confirmed with Klarna that your cancellation / return has been accepted, Klarna will cancel any future scheduled payments as well as refund any amounts due. You will see the return in the Klarna app immediately.